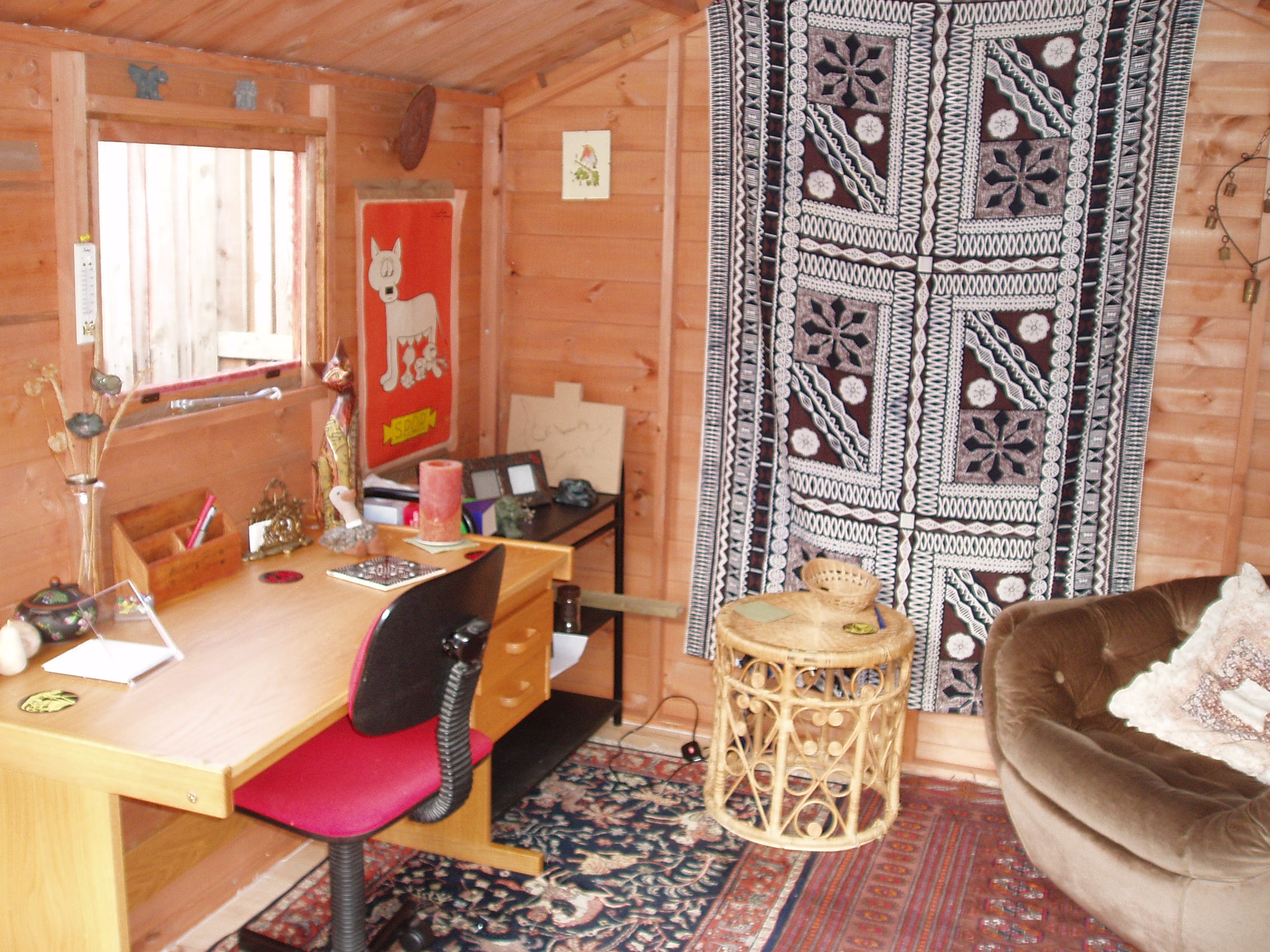 As you may have noticed there has not been a lot posted on the website for a while, but that is because I have been so busy with school visits and also hiding in my shed writing, that I have not managed to get back to updating the website.
I am also planning a bit of a revamp to this website, but that has had to be put on hold for a while, too.
To recap on some of the things that have been going on…at the end of 2011 the latest
Hamish McHaggis book (number 10 in the series) HAMISH McHAGGIS AND THE GREAT GLASGOW TREASURE HUNT was completed and it will be officially launched at the end of April – 28th at Kelvingrove Glasgow, and on the  29th at The Riverside transport Museum in Glasgow.  More details on the author visits and events page or see the Glasgow Life website Kelvingrove Museum book launch
More details about this and other book launches on my visit page and coming soon here, too.
I have been visiting a lot of schools and you can find out where I'm going to be by looking at my author visit and events page and by scrolling down to the foot of that page to see  Previous Events you can also see all the places I've been
A couple of highlights which I shall be blogging about  in the next few days on my blog BOOKWORDS are
My visit to MES the Modern English School in CAIRO, a couple of weeks ago
The wonderful animation of Hamish McHaggis stories written by P3 children from Gylemuir Primary which was inspired by their visit to see me at the Edinburgh International Book Festival last year,
and some of the great school visits I've had in the last few months.