I have been reading from some of my books on my new YouTube channel  where you can see a few videos in the Storytime playlist, more will be coming soon.
.My NEW  YouTube channel Linda Strachan Author
At present there is Hamish McHaggis and the Search for the Loch Ness Monster with Hamish and friends there to assist.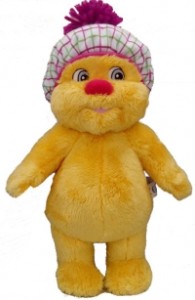 A reading of my picture book What Colour is Love?  With some lovely cuddly toys.
I will soon put
up some readings of my Zoola books,
extracts from Greyfriars Bobby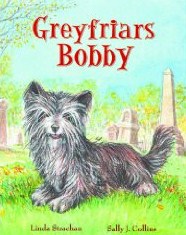 and The Dangerous Lives of the Jacobites
,
All coming soon!
a little later there will be some extracts from my Young Adult books.
so keep coming back and subscribe to my channel ( free)
Hope to see you soon!